SEMANTIC TOOLS FOR CARBON REDUCTION IN URBAN PLANNING

Co-funded by the European Commission within the 7th Framework Programme

Focusing on the city of Manresa where major
urban redevelopments are on-going. Manresa is
the capital of the region of Bages, located in the
geographic centre of Catalonia, with a population
of 76,558.
Case Study: Manresa
Spain

Focusing on the North Harbour development
project is the largest Northern European
development plan in recent years. When fully
developed, the area will accommodate 40,000
residents and 40,000 work places.
Case Study: Copenhagen
Denmark
Focusing on the Riverside Dean in the West End of
Newcastle, which is one of the most deprived
areas in the North East of England. Riverside Dene
has been identified as a key area for investment
in Newcastle City Council regeneration strategy.
Case Study: Newcastle
United Kingdom
News & Events
Stay up to date with SEMANCO
contact us
to join our network

Blog

|

GIS

|

More info
Blog

|

GIS

|

More info
Blog

|

GIS

|

More info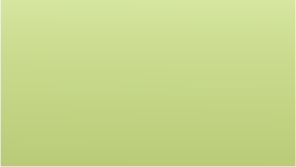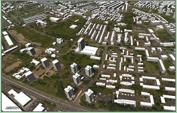 Description
The SEMANCO research project is co-funded by the FP7
"ICT systems for Energy Efficiency" program of the
European Union. It began in September 2011 and will
last three years. There are nine partner organisations
working on the project from Denmark, Germany, Italy,
Spain, Sweden and United Kingdom. This research
consortium includes universities, community
organisations, an IT developer and an environmental
consultant.
The project is coordinated by the Engineering and
Architecture Department at La Salle School, Ramon Llull
University, Barcelona, Spain.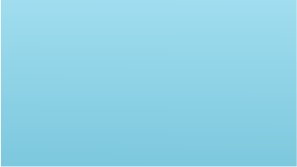 Purpose


Objectives


Methodology


Outcomes



Impacts














Project brochure

4th VoCamp on "Integrating multiple
domains and scales"

6th-8th November 2013
SEMANCO will be presented at ICT 2013 -
Create, Connect, Grow which will be held in
Vilnius from the 6th to 8th of November 2013.
To find out more about the conference, visit
the
website.
9-11th September 2013
Two SEMANCO papers were presented at the
recent ICT for Sustainable cities conference in
Nice.
To find out more about the conference, visit
the
website.
13-14th February 2014
SEMANCO are organising the 4th VoCamp
which will take place on Thursday 13th and
Friday 14th of February 2014, at the
Engineering and Architecture School La Salle
Campus, Barcelona, Spain.
This VoCamp will focus on the application of
ontologies to integrate multiple domains and
scales in order to develop models of urban
energy systems which help different actors -
urban planners, consultants, policy makers,
dwellers- to take better informed decisions to
reduce energy consumption and carbon
emissions in urban environments
To get more information about this workshop
and register please use the online form or
contact e-mail available
here.

Join the SEMANCO Network